Articles, News, & Updates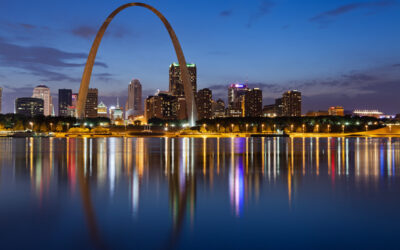 Missouri may become the latest state to adopt the Uniform Interstate Depositions and Discovery Act (UIDDA), which makes filing and executing out-of-state subpoenas less expensive and more efficient for all concerned parties. A bill introduced in Missouri's 2020...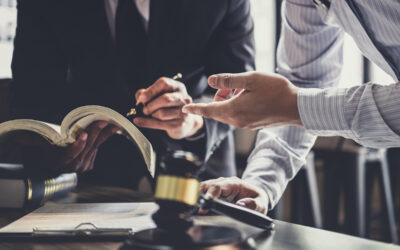 In an ideal world, litigation and subsequent court proceedings would be handled efficiently and fairly. But we're all still waiting for that ideal world to appear. In the meantime, the best way to avoid costly legal fees and extended litigation is to make sure all of...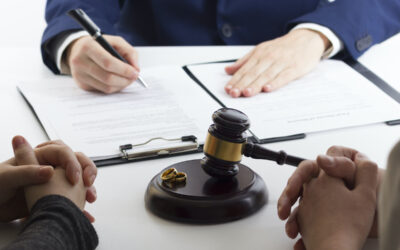 Accurate and timely process of service is a critical part of every legal proceeding, since most future legal action cannot be taken until documents are delivered to all involved parties. Hiring a process server is usually the most efficient way of ensuring document...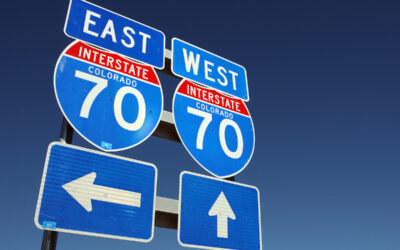 Need service of process in a different state? You'll want experienced professionals to make sure everything is delivered correctly. Fortunately, you don't need more help - just the right help. And hiring a skilled process server is the first step to successful...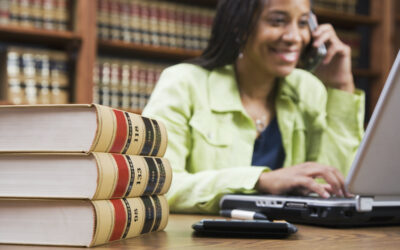 Process service is a vital part of any legal proceeding. Delivering documentation in a timely manner not only prevents delays, it also protects the legal rights of all the individuals involved - including the defendant's right to due process. If a lawyer or firm...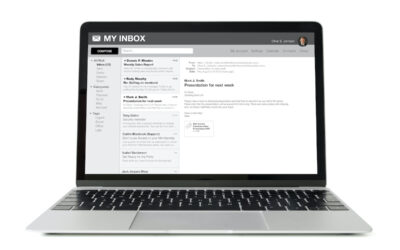 Finding it difficult to serve an avoidant or hostile defendant? Depending on where you live, process service is about to get a lot easier. In fact, it could be as simple as sending an email or a direct message on social media. (But don't forget that personal service...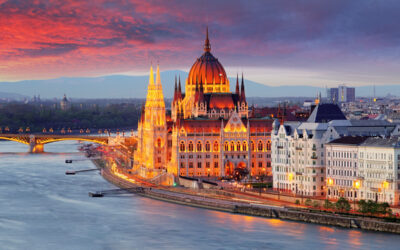 International process service is complex. You don't just have local, state, and federal laws and practices to contend with - you have to deal with the nuances of different countries and their legal code, as well as international treaties to contend with. To...
"Our firm has used the services of DGR for same day hand deliveries as well as for service of process in New Jersey and outside of New Jersey. DGR is always pleasant and courteous, which means a lot to our staff when calling to arrange for service. When we have had to arrange for unusual service of individuals who are evading service, DGR has come through for us time and time again in the most professional manner possible. If ever there is a problem, we can count on them to address it quickly and efficiently. It is a pleasure to deal with DGR."